About Us
In late 2017, Salina McCarty & Lucy Barker created a non-profit organization called Houses into Homes. Our mission is to provide beds, furniture, and other household goods to families and individuals in need or transitioning out of homelessness in the Iowa City area. We furnish apartments and houses with donated mattresses, furniture, and other items that would otherwise have be thrown in the landfill.
We have served 702 community members to date, 408 of whom are youth. We've diverted over 70 tons of beds, furniture, and other items from the landfill. The families and individuals we serve are referred to us by local service agencies, including United Action for Youth, Inside Out Reentry, and the Iowa City Community School District social workers.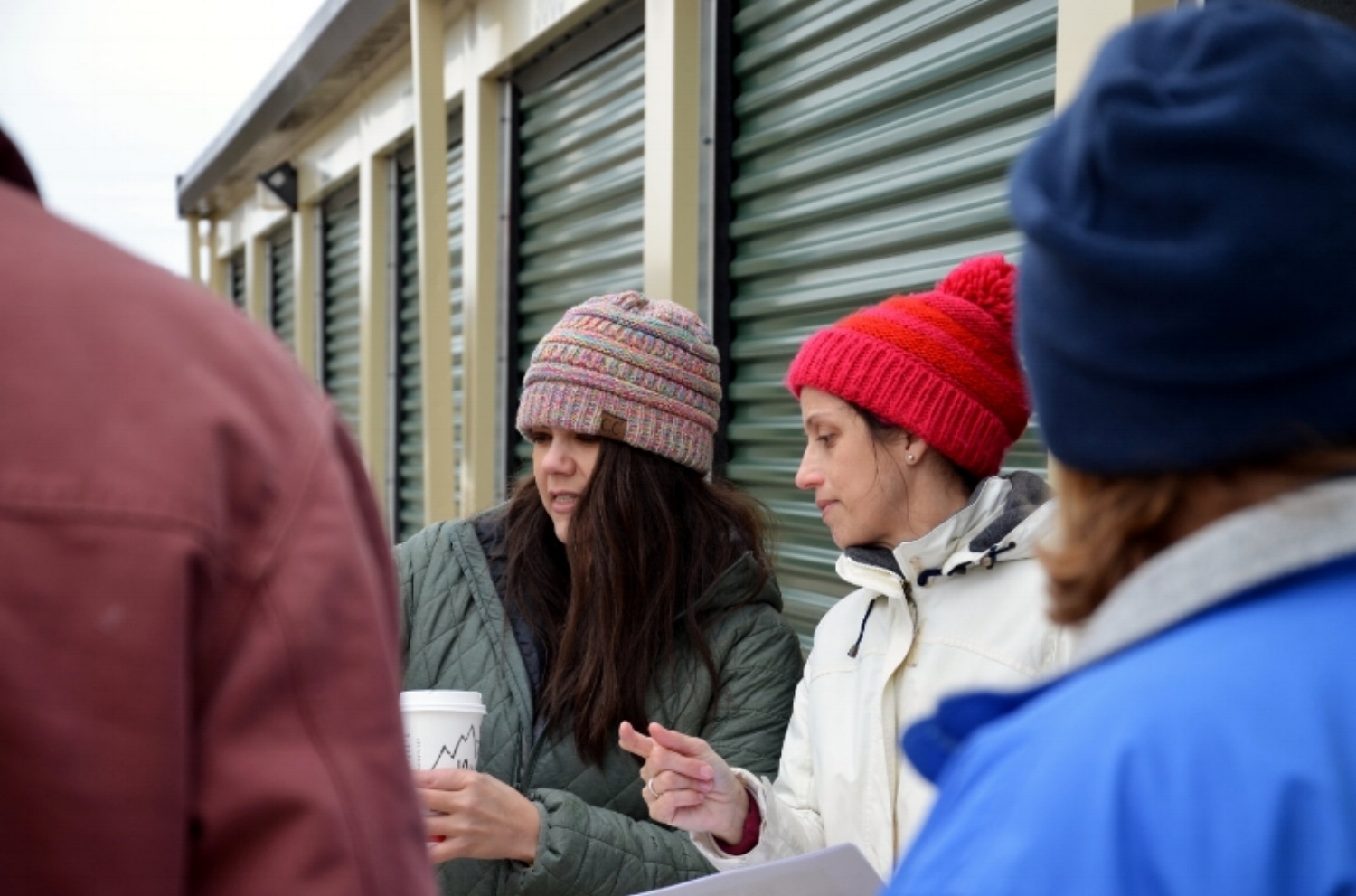 "I am so eternally grateful for my network and our community. The abundance of goodness and kindness never ceases to amaze me."
–Salina McCarty, Houses into Homes co-founder
I'm so thankful and energized to be a part of this organization. Delivery days like yesterday are my favorite days of the month—being a part of Houses into Homes proves that each person can do something to help our community, to change things for the better.